Introductory Private dance lesson
How to Start Ballroom Dancing?
The best way to start Ballroom Dancing – Introductory Private Dance Lesson.
In our dance school the Introductory Private Dance Lesson is one time offer to all new students, singles or couples.
Introductory private Dance Lesson
Our professional ballroom dance instructor will introduce you to the basics of social ballroom dancing and help to choose the dance package to get the best results.
start Dancing today!
To schedule your Introductory Private Lesson
Call or Text: 203-454-9400
NEW STUDENT SPECIAL
Introductory Private Dance lesson
$120 – Rate for person or couple. Lesson 45 min long.
Dances we teach
waltz, swing, rumba, salsa, tango, foxtrot, samba, quickstep,
viennese waltz, cha cha, jive, merengue, bachata, hustle,
west Coast swing, two step and more…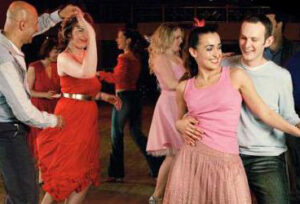 Social Ballroom Dancing
Add fun to your life!
Start Ballroom Dancing today – great exciting hobby,
fun mild exercise, and way to enhance
your social life.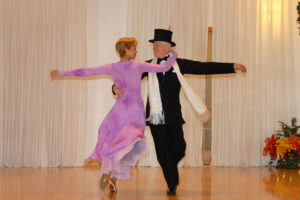 showcases
dance with style and elegance!
Showcases are for students who want to present their
dancing skills to their family, friends and fellow dancers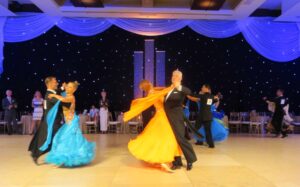 Competitions
Take your dance to the next level!
Ballroom Dance Competitions are for students who want a challenge of comparing their skills and abilities
with other students
Location
Ballroom Elegance Dance Studio
877 Post Road East
Westport, CT 06880
Contact
Need additional information?
Please, call or text:
203-454-9400
hours
Monday……… 2:00 pm to 9:00 pm
Tuesday……… 2:00 pm to 9:00 pm
Wednesday…. 2:00 pm to 9:00 pm
Thursday…….. 2:00 pm to 9:00 pm
Friday………….. 2:00 pm to 9:00 pm
Saturday……….9:00 am to 6:00 pm
Sunday………… 9:30 am to 4:00 pm